i.Sea electronic, Home automation installer :
Your specialist in the installation
of automated systems
---
Home automation installer: we provide solutions for your home
iSea Electronic, home automation installer makes your life easier at home through automated control systems.
You want to control your electrical installation, sound, video … without having to move?
iSea Electronic, with reliable and high-end equipment, enhances your home and allows you to master your environment with ease.
Home automation installer specialist in:
– Your alarm system
– Monitor your heating, electric system
– Your lighting
– Controlling your home entertainment system
iSea Electronic, reliable home automation installer who carries out your bespoke projects.
With iSea, an experienced technical team studies your project with you, so that your wishes come true.
i.Sea electronic :
Our home
electronics expertise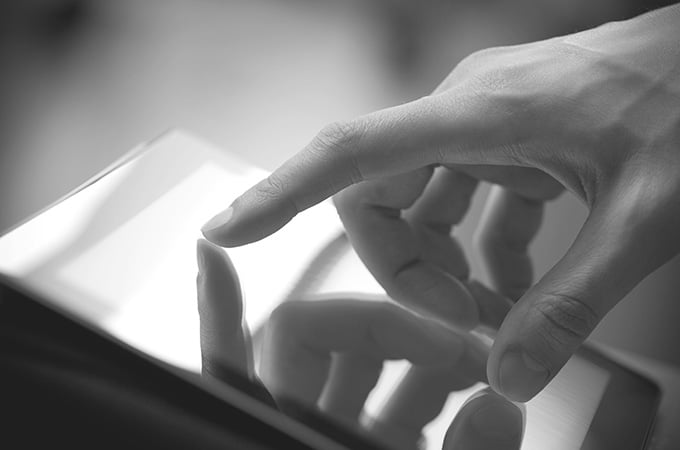 Home automation
system
Remote control
– universal
– tablets
Connected home
– lightning control
– windows
– security
– air conditioning
Communication
system
Internet optic fiber / cable / satellite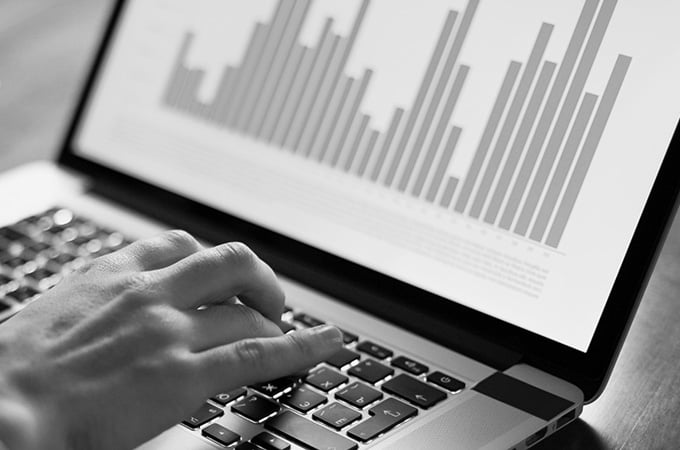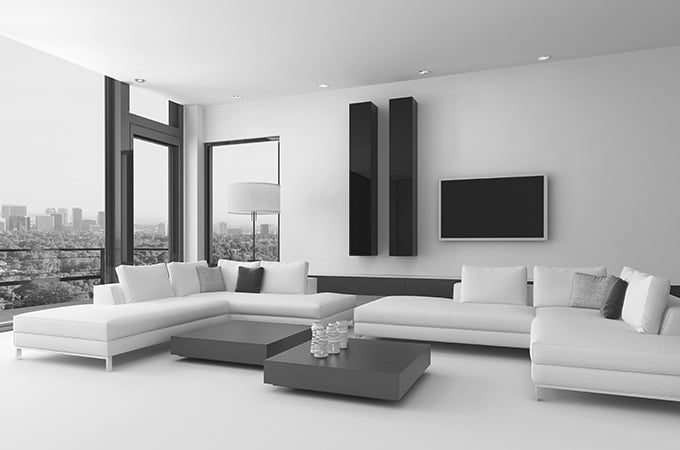 Audio and video
system
Satellite TV Reception
Home cinema / HD audio and video
– copper
– optic fiber
Remote control
– universal
– tablet
Computer
system
Wifi installation
Server and network installation
Monitoring, management and optimization of internet access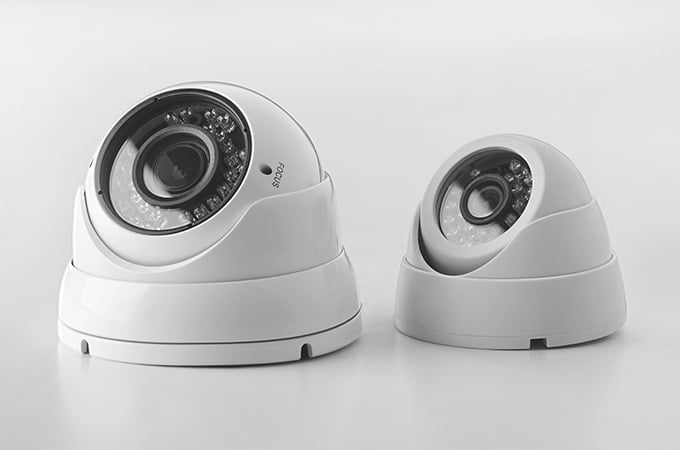 Security
system
Recording day / night camera installation
Video surveillance / remote monitoring
Alarm system installation